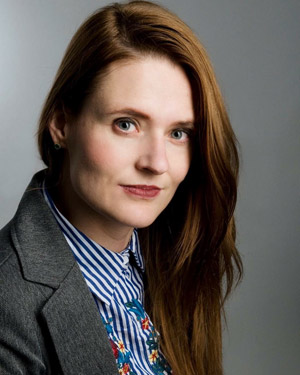 Sylwia Mróz
Chair of the Board of Trustees
A graduate of the Faculty of Pedagogy at the Maria Grzegorzewska Pedagogical University and Postgraduate Study of Local Government and Local Development at the University of Warsaw. She was a participant of the XIX School of Civil Society Leaders. She completed post-graduate studies in Audit, Management Control and Accounting at the Warsaw School of Economics and an accounting fundamentals course at the Accountants Association in Poland, a regional office in Warsaw.
Since her birth, Sylwia Mróz has been associated with the Ochota district. Since 2010, she has been Ochota District Councilor. She is the Chair of the Education and Sports Education Commission. Sylwia actively participates in the process of participatory budgeting, in which residents of the district can directly decide how to spend public funds and suggest their ideas.
Since 2011, Sylwia has been a member of the Board of Trustees operating in SZPZLO Warsaw-Ochota and in the new term of office she was appointed as the Chair of the Board.
Sylwia also works as a secretary in the Ochota branch of the Warsaw Friends Association. She supports and is engaged in the Warsaw in Flowers and Greenery competition.
Her passions are travelling, music, books, photography and sports (rugby, swimming, winter sports). She leads an active lifestyle.

Cecylia Aleksandrowicz
Members of the Board
Katarzyna Magdalena Wicha
Members of the Board
Andrzej Kropiwnicki
Members of the Board
Mariusz Oprządek
Members of the Board
Dariusz Grylak
Members of the Board